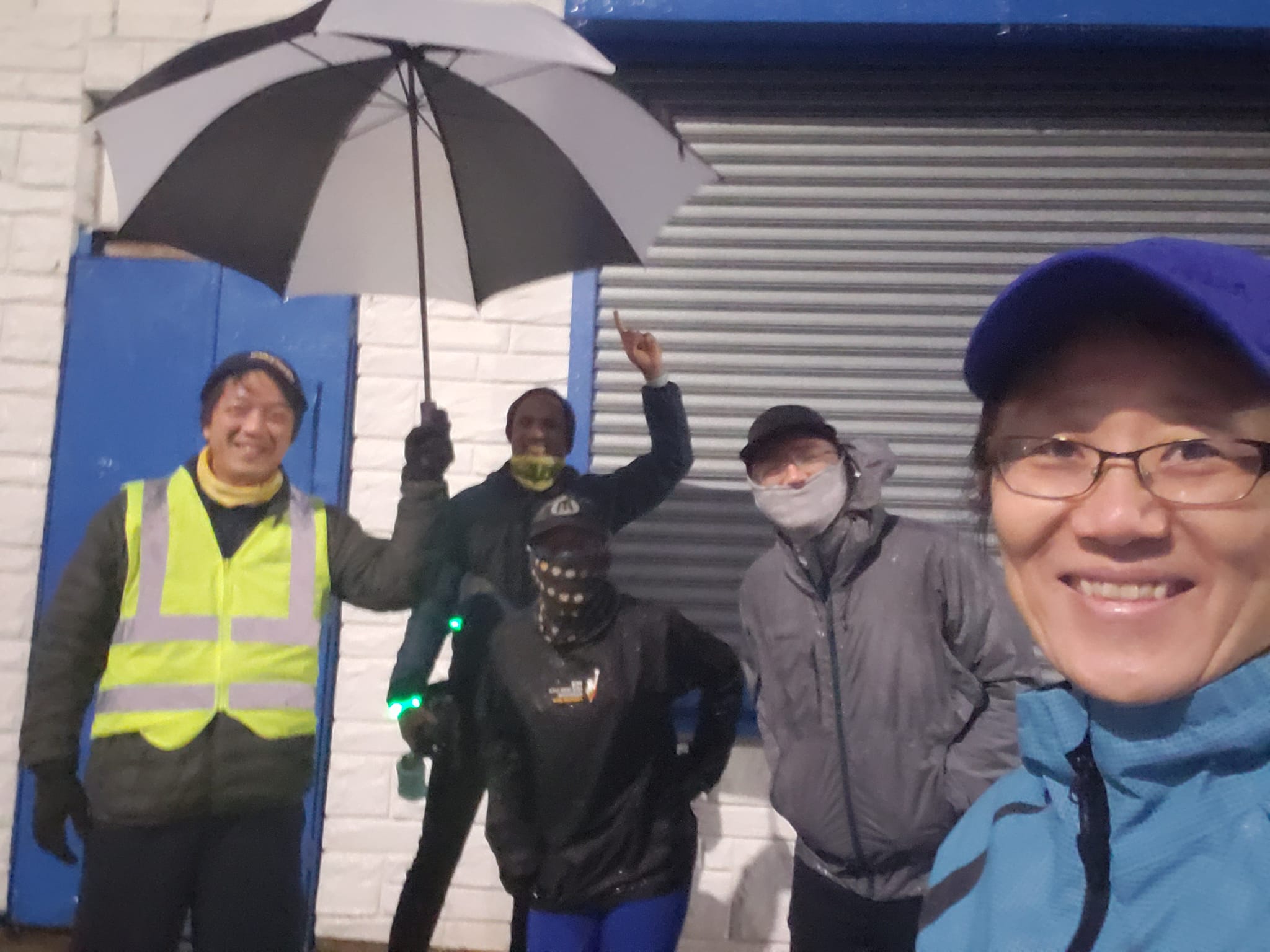 Leader: Ji Soo and Tony
Meet up spot: Ralph's Italian Ices: 264-21 Union Tpke, Queens, NY 11004
Time: 6:00 am
Distance: Please wear a face mask before and after the run.
EVERY FRIDAY MEETUP AT RALPH'S
PLEASE NOTE- THE ROUTE CHANGES UP PER GROUP LEADERSHIP
It's official, the Glen Oaks Community Group Run has hit the QDR weekly calendar! This weekly gathering has been the site of several of our teammates meeting up to log in weekly shakeout runs around Glen Oaks, and we are excited to extend the meetup to the entire FAM.
Please feel free to share the news that this weekly meetup is now open to anyone and everyone!