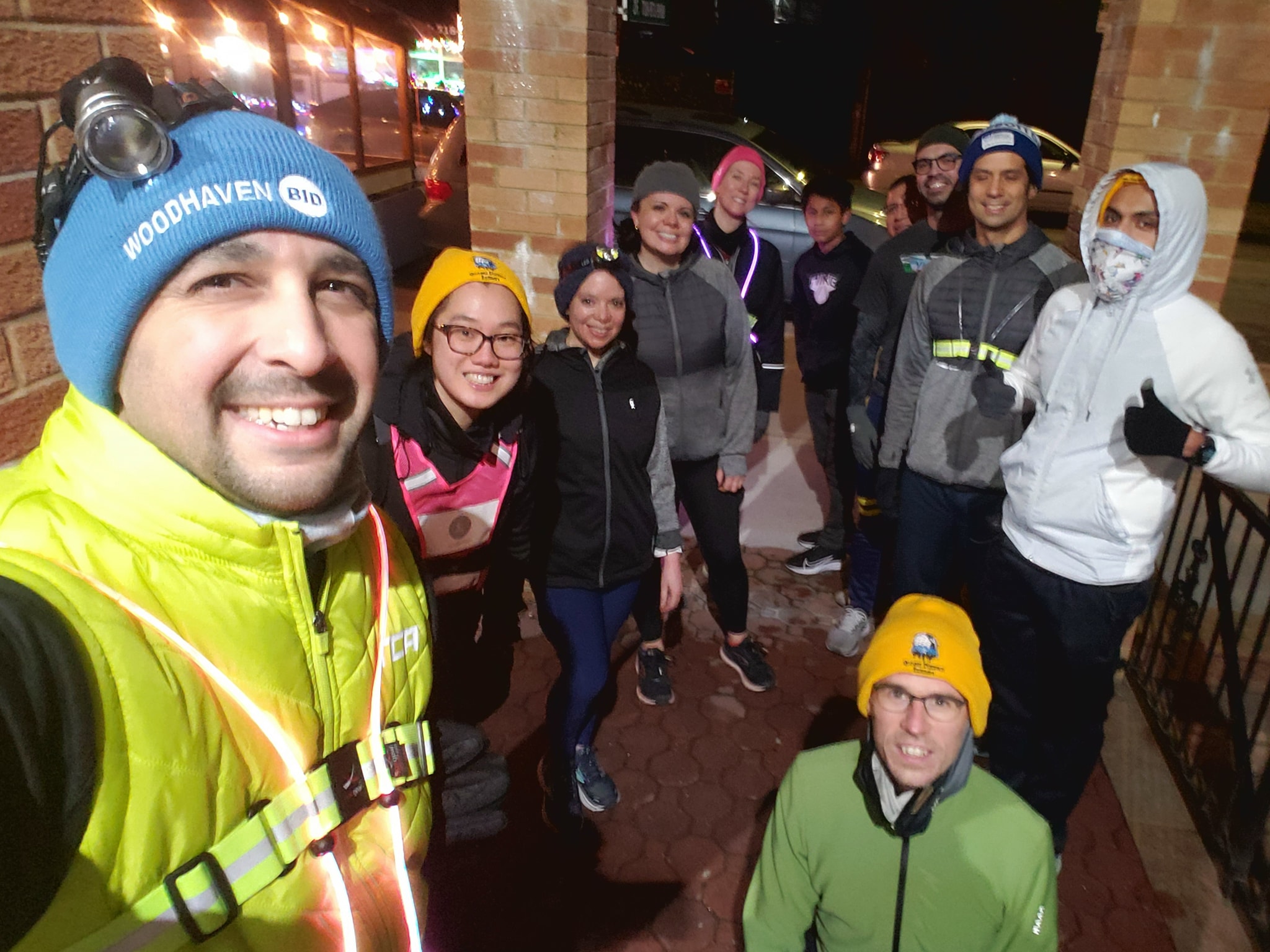 Leader: Mike Bocchinfuso
Meet up spot: Spencer Pilates: 108-12 72nd Ave, Queens, NY 11375
Time: 6:30 pm
Distance: Please dm @tearlessretina (Mike) or @spencerpilates (Spencer) on Instagram with any questions on day of concerning the Meetup. Route- The Kessel Run (Head west on Austin Street, left on 71st Avenue, Left on Kessel Street, Turnaround at Union Turnpike and straight to Yellowstone and back to 71st returning to Spencer Pilates)
Let's keep the good times going on Kessel Street! With a simple out and back run, anyone in the Forest Hills area will benefit from this fun group run with Queens Distance! EVERY FRIDAY, let's keep it going strong!