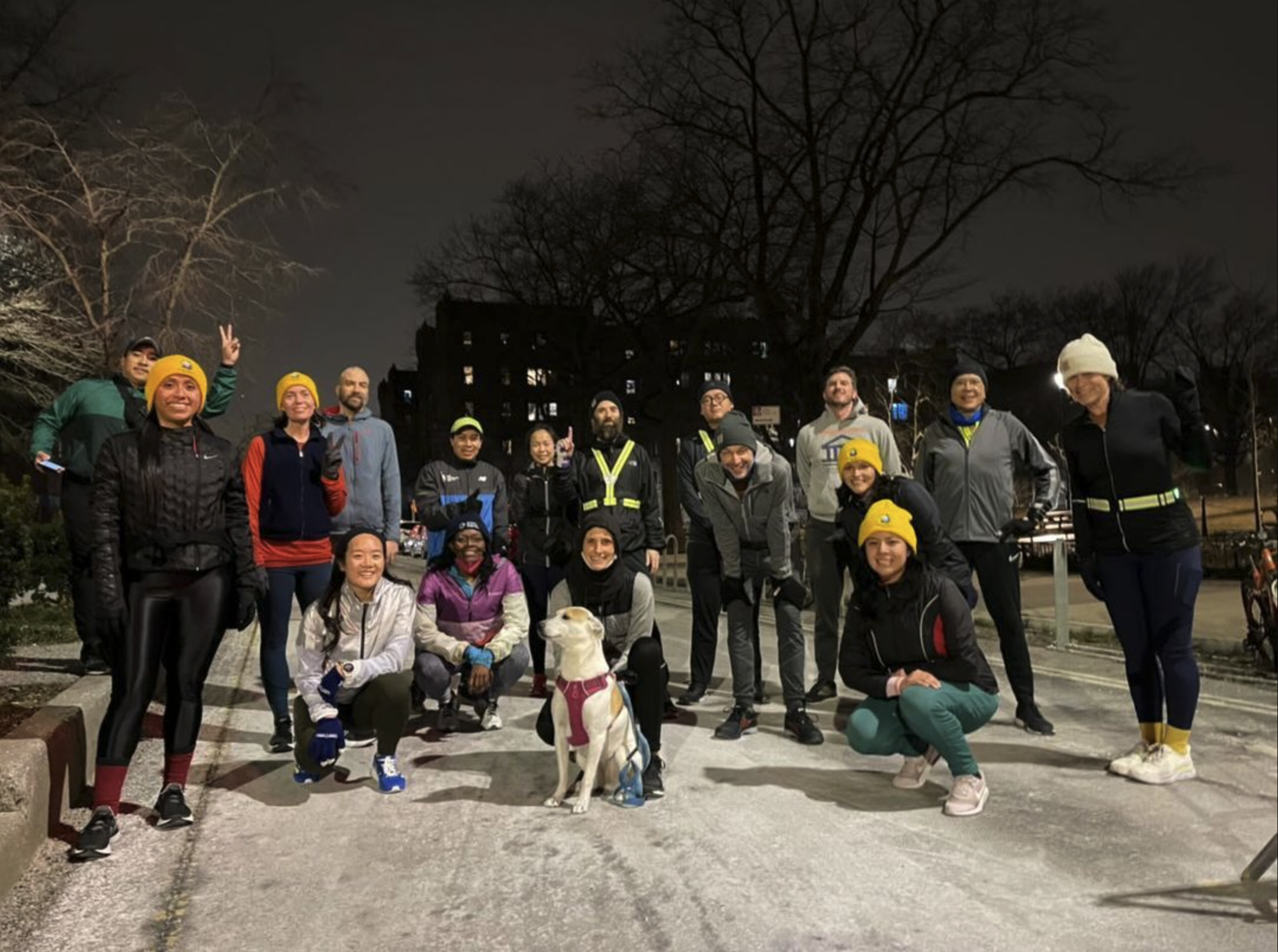 Strava Link

Leader: Samantha Chau
Meet Up Spot: The Queensboro on 80-02 Northern Blvd, Jackson Heights
Time: 6 PM
Distance: 5K
Route: Down 34th Avenue to 69th, return and head all the way to PS 149 for 1 loop, returning all the way back on 34th until you complete one final loop of Travers Park for your 5K.
You know it and love it, now let's get more folks involved in our Weekly Community Group Run!
The Meetup is 6 PM at The Queensboro. We wait until 6:05 PM, take our Weekly Photo at the mural, then head off for our beautiful 5K route.
We meet every Monday WITHOUT FAIL. Let's keep it growing! KID-FRIENDLY <3