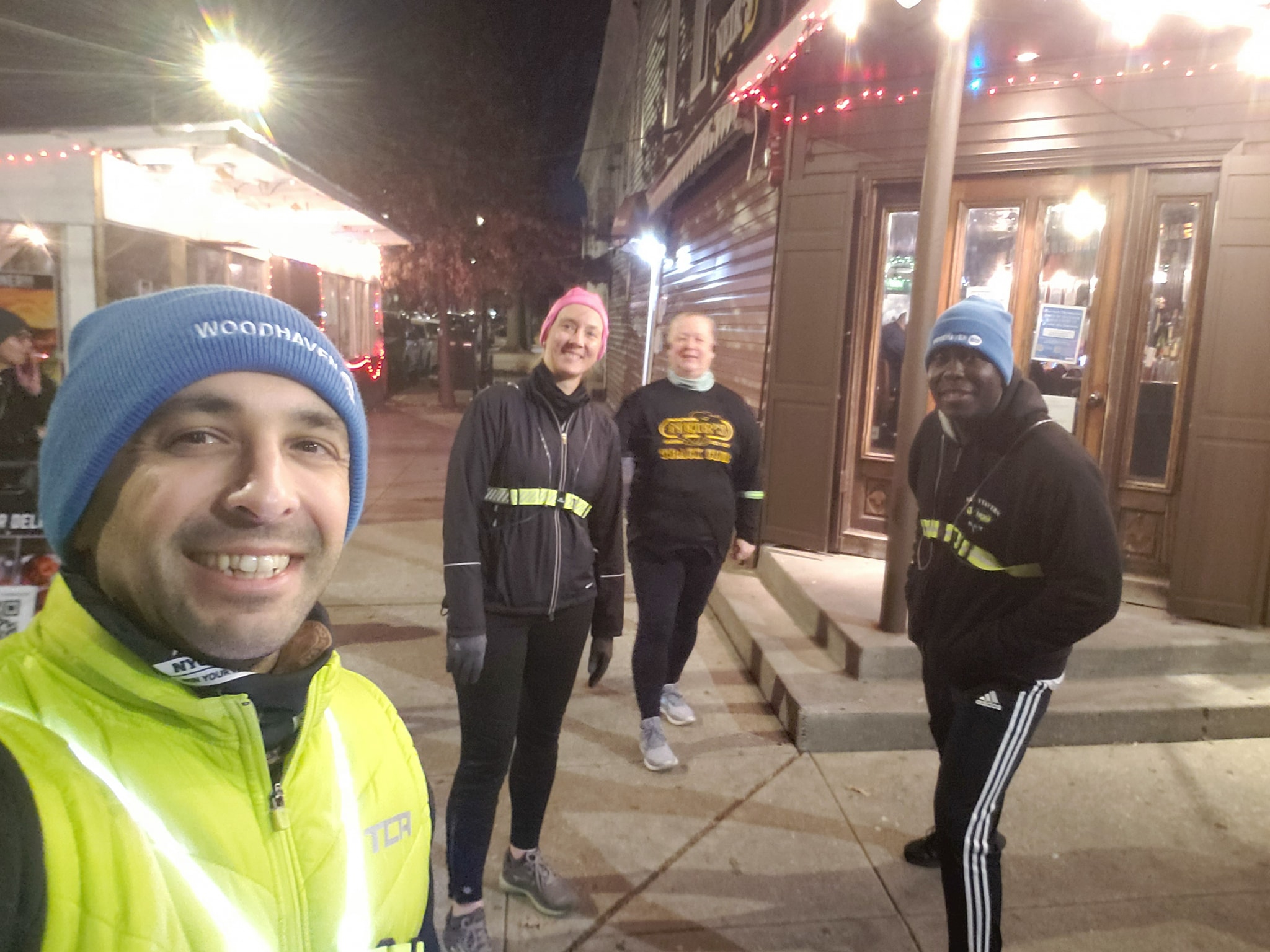 Leader: Mike Bocchinfuso and Loycent Gordon
Meet up spot and baggage: NEIRS TAVERN! 87-48 78th St, Queens, NY 11421
Time: 6:30 pm
Distance: One loop = 2.1 miles; One full loop plus abbreviated second loop (turn left on Jamaica instead of proceeding uphill a second time) = 3.5 miles
Support Neirs Tavern by ordering from them after your run – takeout is also available!
See you on Monday nights!
View this post on Instagram